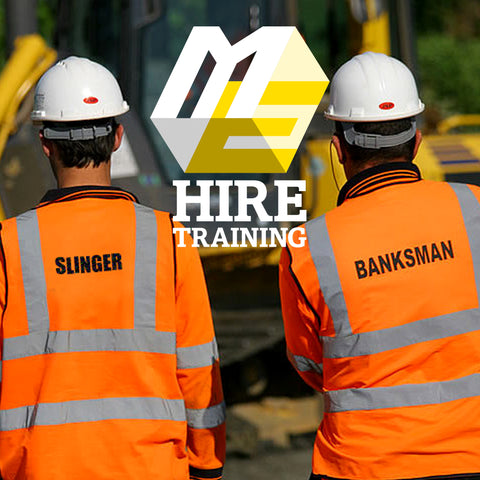 My Store
Slinger and Banksman
Establishing the weight and dimensions of loads and communicating this information to the crane operator. 
Selecting appropriate lifting tackle attaching and detaching it correctly and safely

 

Directing the actions of a crane moving loads of various weights and dimensions giving clear and unambiguous signals

 

Determining the serviceability of lifting accessories maintaining and storing them.
Upon successful completion of the course, each learner will receive a certificate and Photo Licence card which is valid for 5 years.