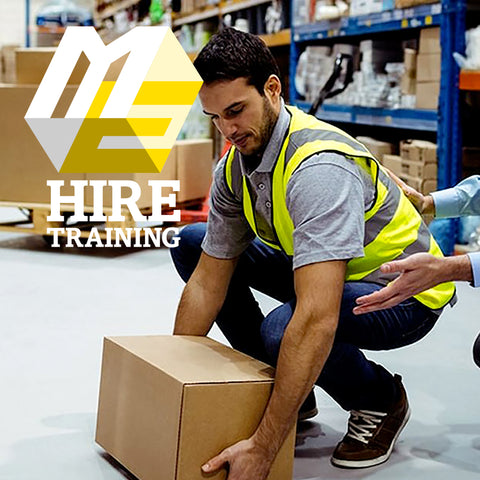 My Store
Manual Handling
This face-to-face manual handling training offers a hands-on experience and is ideal for employers that recognise manual handling as high risk in their workplace.

This course covers techniques to minimise the risk of injury from lifting, pushing, pulling or carrying, and reflects the requirements of the Manual Handling Operations Regulations 1992 (amended 2002).

Topics covered in the course:

Correct technique to carry out safe manual handling

 

Anatomy and physiology - manual handling risk factors and how injuries can occur

 

Manual handling risk assessment

 

Record keeping

Safety legislation

 

Statistics on workplace injuries

The course will include practical examples which allow the Instructor to identify and correct any actions the delegate(s) is not undertaking safely.

Upon successful completion of the course, each learner will receive a manual handling training certificate which is valid for 3 years.

COURSE DURATION: HALF DAY