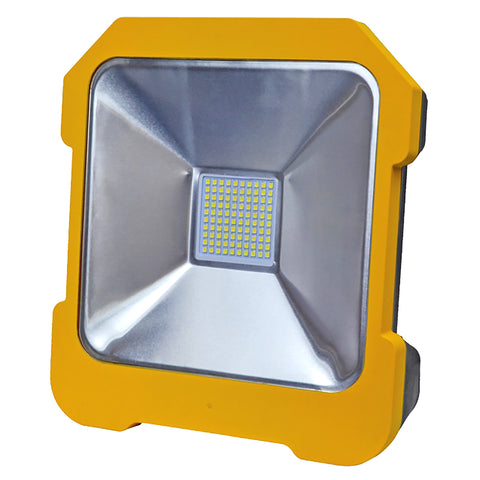 My Store
LED Tasklight - 110v 20watt (SSL001)
Rated at 20 Watt.
LED work light.
SMD super bright LED lamp.
IP54 protection rating.
Impact resistant tough nylon plastic case with clear polycarbonate diffuser.
Colour temperature between 2,700K and 6,500K.
Colour rendering index (Ra) level between 70 and 85.
Gives 120° illumination without any dark spots, reducing the likelihood of shadows.
This model features 1 x 16A output socket.
The energy efficiency classification is Class A+.
The impact protector rating is IK07.
Working temperature between –20 °C and +55 °C.
Ideal for, both, indoor and outdoor application.