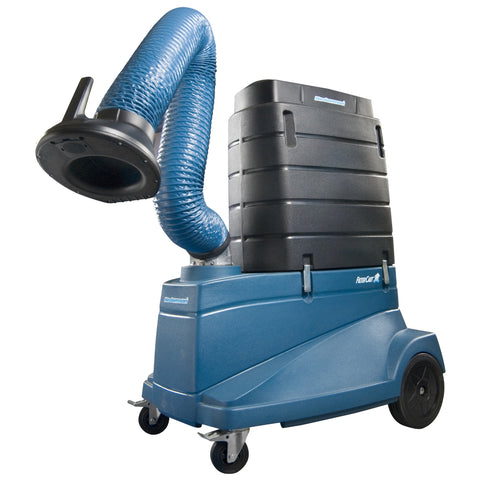 My Store
Fume Filter Cart - 110V complete with elephant trunk hose (WSA109)
The Nederman FilterCart Advanced is a mobile filter unit suitable for light welding and extraction applications.
The FilterCart Advanced includes an Extraction Arm Original with an extended working range thanks to the 3 m (10 ft.) long arm.
It includes a warning signal when the filter is full, satisfying the requirements of the COSHH WL3 guidelines on welding fume control published by the Health and Safety Executive in the UK.
Key Features:
Easy to manoeuvre
Long lasting disposable filter with large filter surface
HEPA 13 filter optional available
Available in 110 V or 240 V


RELATED PRODUCTS...

Fume Extractor - (WSA105)


Fume Eliminator - (WSA107)